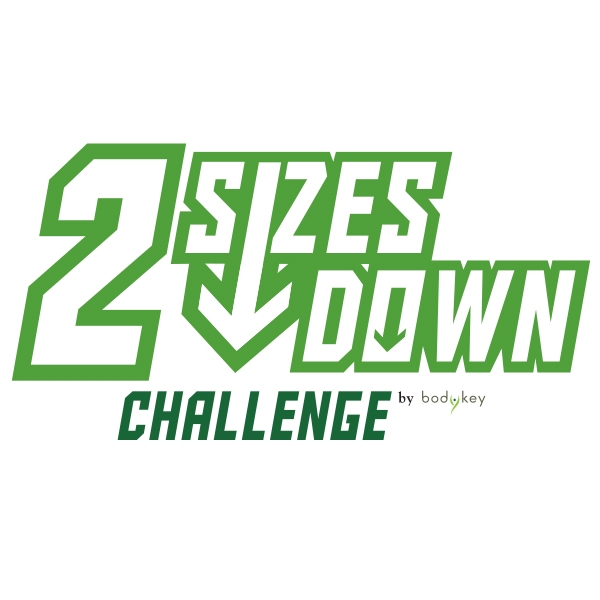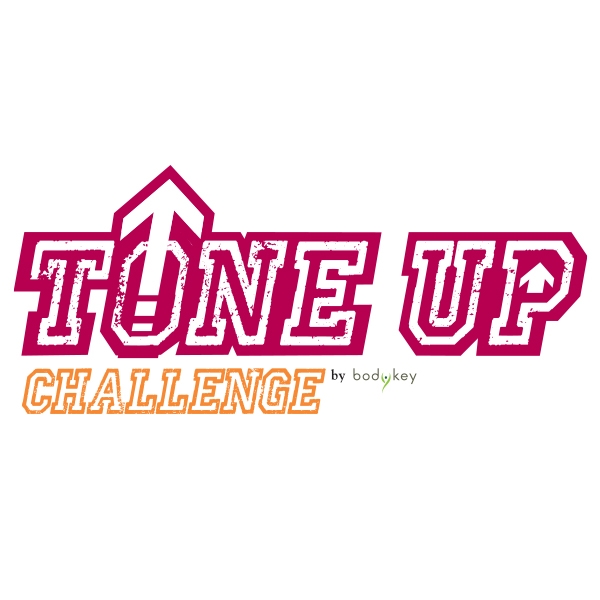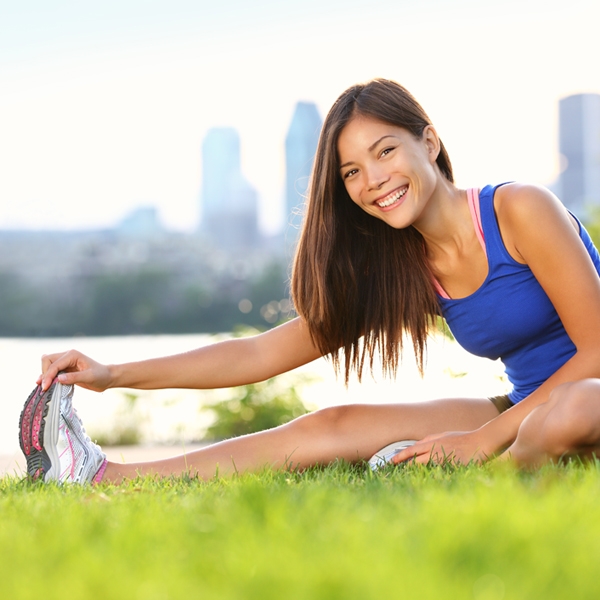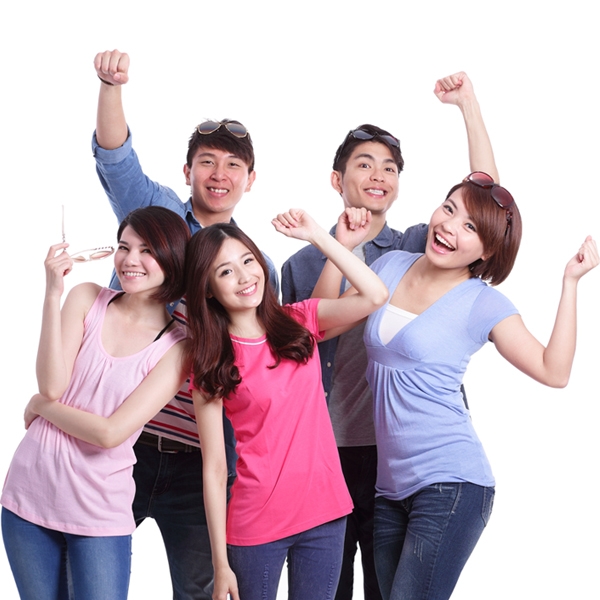 Get Fit Get Fab with BodyKey
---
We want to give you more reasons to love your body. So get ready to tone up and go 2 sizes down with BodyKey by Nutrilite, the holistic weight management system that seamlessly fits your lifestyle.
Learn More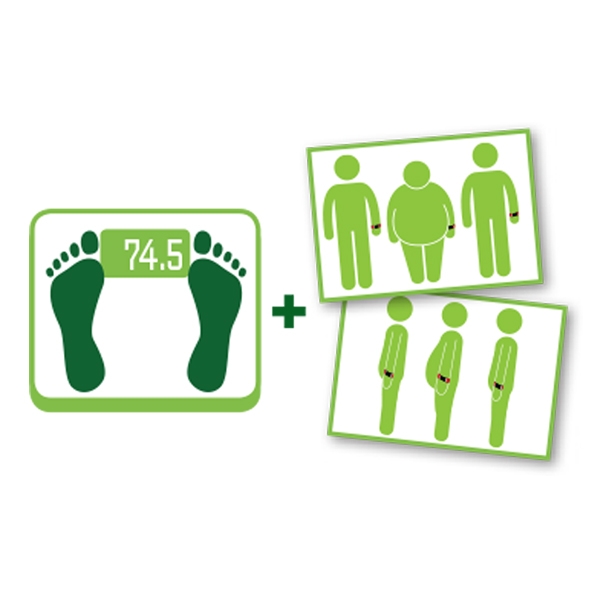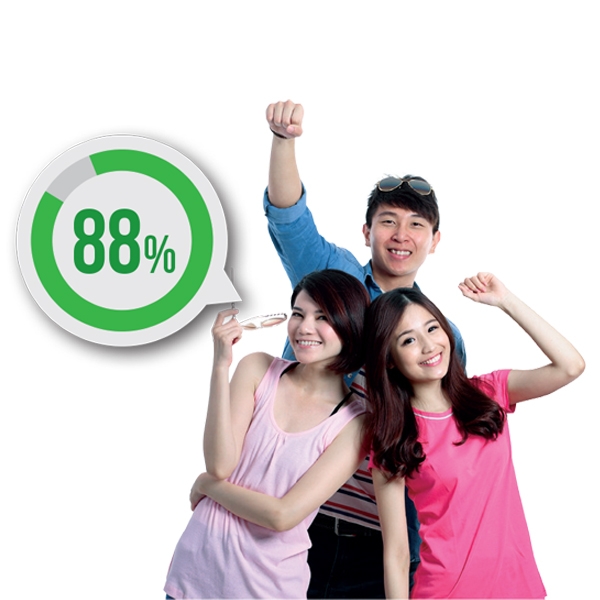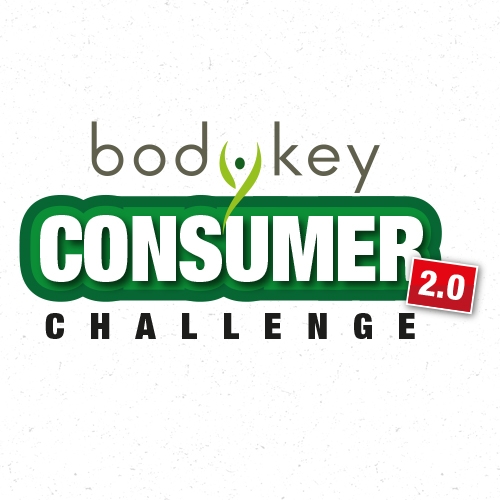 Teamwork Makes Losing Weight EASIER!
---
Congratulations to all Winners who successfully transformed their bodies by achieving their fitness and weight loss goals!
Learn More